VDL Translift
VDL Translift is active in the development, production, assembly, sales and service of container transport and collection systems.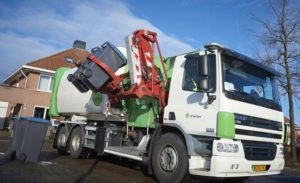 The question
The company has its own line of innovative side loader systems for optimizing the collection of above-ground and underground waste containers.
Merkato from Quootz was purchased in order to continue building a strong international dealer network.
The result
Less than three months after purchase, systems were no longer sold the old-fashioned way.
An extensive customer story following a visit by our reporter can be found here!