Polem
Polem has been the market leader in GRP (glass fiber reinforced plastic) silos and storage tanks for more than 40 years. Polem has achieved this position by continuously optimizing its products and services by listening to the needs of the customer.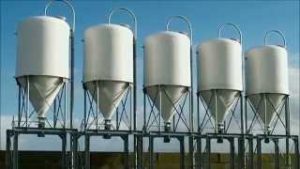 Polem uses Merkato to streamline the sales process and to optimize communication towards the ERP package.
Merkato translates the customer's wishes into a flawless combination of (variants of) modules and items, which are required for the production of the silo.
Polem is part of the Plasticon Composites group, world leader in corrosion resistant solutions for global industries.
Read our interview with Polem here