Landustrie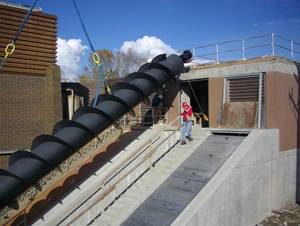 Landustrie in Sneek is a leading manufacturer of a wide range of customer-specific products. Standardization and a great deal of attention to the logistics process are characteristic of Landustrie. They chose to use Merkato from Quootz very early on.
Merkato is used for various product groups, including the screw pumps and the aerators. Merkato performs complex calculations during the configuration and sizing of these products.
Read more about Merkato's commitment by Agriculture!