King
The Quality Institute of Dutch Municipalities was founded in 2009 by the VNG to support municipalities in improving their information provision. KING does this by standardizing the activities of municipalities.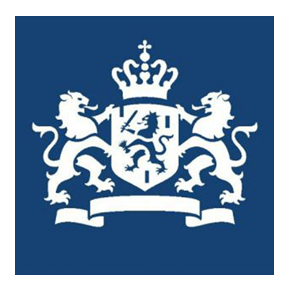 NVVB and KING support municipalities in resolving Baseline 2 inconsistencies. To this end, VNG and KING have developed a special tool based on Quootz's Merkato software and made it available to all (4000) employees.
The software helps to correct Baseline 2 inconsistencies by providing sample solutions based on casuistry of the relevant municipality.