Agrifac
The question
Agrifac from Steenwijk is specialist in the field of self-propelled agricultural sprayers. Agrifac products find their way to all corners of the world. When offering these machines, a variety of rules and regulations that are different from country to country must be taken into account.
The company is also engaged in a turbulent international expansion due to the fact that Agrifac is part of the well-known "Groupe Exel".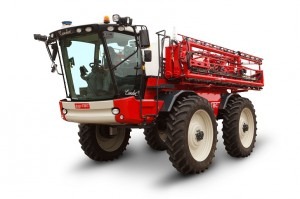 The solution
With Merkato, it will be possible to create quotes and other documents faster and better, and it also helps to expand the sales network quickly and adequately.
By clicking here you can read a elaborate story about how Agrifac uses Merkato.