Metaflex
Metaflex is a specialist in airtight door systems and advanced vending machines for the medical sector, healthcare sector, food sector and for cleanrooms and laboratories.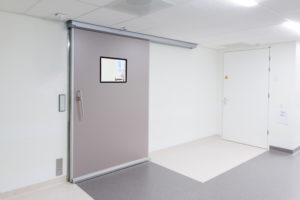 After an intensive selection process, Metaflex chose Merkato from Quootz. Merkato is used to quickly and unambiguously convert the customer's wishes into production files. Agents and resellers will also use the system to make quotes.
With Merkato it is easy to make an offer in a very short time for a complete project, consisting of many different doors, where the general parameters continue to apply to all doors, while each door can still be specifically adapted.