Meijer Handling Solutions
Meijer Handling Solutions is the world's market leader in forks for hydraulic forklift trucks, known as KOOI-REACHFORKS®. These innovative products are supplied through an international distribution network.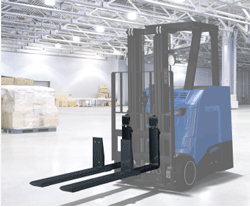 Until recently, almost all quotation requests were answered by the internal sales department.
Merkato is used to make the international distribution network work more independently. For example, based on knowledge and information from the head office in St. Jacobiparochie, dealers can generate quotes and process orders. Merkato composes the correct configuration based on customer specifications, calculates the sales price, monitors the margin and generates the necessary documents.
Meijer Handling Solutions was present on our Quootz customer day. They wrote the following about this