Nieuwsbrief Mei 2019
The first Quootz newsletter in 2019 is here. This newsletter focuses on dealer management and user roles within Merkato, new customers and an invitation to an inspiring event where you can meet Quootz!
---
Expert sessie: Modulair produceren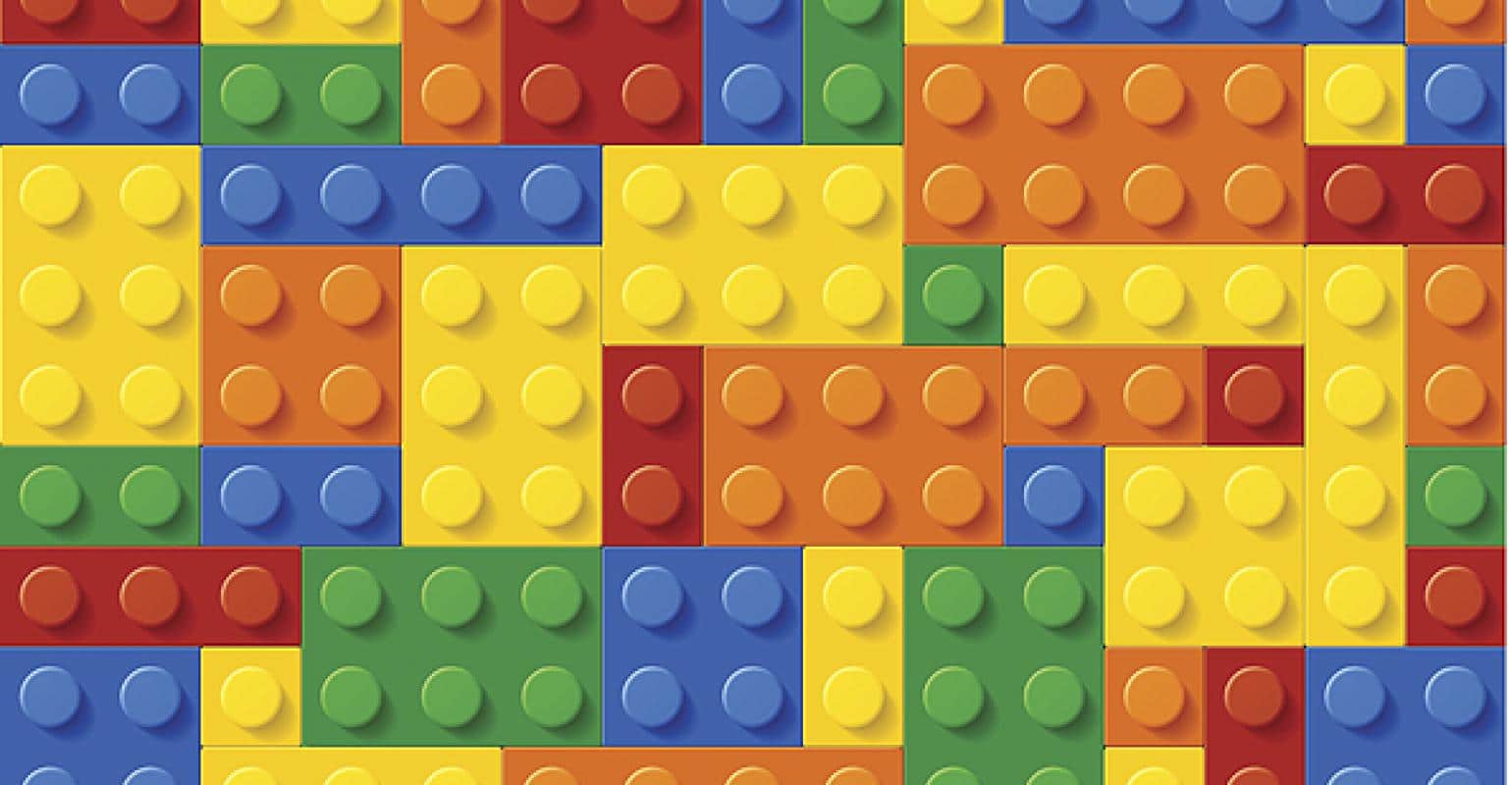 80% shorter processing times thanks to modular production
We would like to invite you to our annual industry expert session together with Heering, HAN and Tradecloud. The theme this time is: "From variety to flow". How does an integrated sales, purchasing and production process ensure more speed and higher margins? "
Many companies struggle with the ever-increasing variety of product versions by an increasingly demanding customer. This causes problems throughout the chain.
This has to change. By organizing the cooperation between sales and factory around the product, you can quickly come to a modular product, so that sales and factory (will) speak the same language. Knowledge of modularity and product architecture is essential. By investing in smart solutions, you can easily move from variety to flow.
Friday morning June 21, 2019, 10:00 AM – 1:00 PM
For: supply chain / operational / purchasing managers from the manufacturing industry
Where: Vases
Merkato voor dealermanagement.
You have a beautiful product that you successfully market in the Netherlands.
Selling abroad remains difficult.
You have problems with translations, discount structures and cultural differences.
You have experimented a bit with sellers abroad, but by the time they finally understood how your product works, you have spent a fortune on hotels, tickets and failure costs.
That one agent who does enthusiastically hit the road for you always has to wait and see what he comes up with, you have no idea about his forecast, prospects, prices or his open offers.
Recognizable ?
Maybe then it is time to get acquainted with us. Our software puts an end to the above problems. We provide you with the means to expand your sales network in a controlled manner. Our customers sell their products 24/7 all-around-the-globe. And they have complete control.
A system of roles, rights and freely configurable workflows, in combination with user (dealer) dependent user interface / house style makes Merkato like no other the toolkit with which you set up a successful international sales network.
Not all agents are allowed to sell all options
discounts are different per region, in some regions the legislation is different,
some dealers must first receive an approval on a budget quote…etc, etc, etc.
Just some examples of challenges for which we can offer you solutions. We are happy to tell you more about it.
---
New customers
To give you an idea of ​​how diverse our Merkato software we give you, as usual, an overview of some new customers and how Merkato is used by them! You can find a complete overview of references here
Nijhuis Industries
"Nijhuis Industries delivers solid solutions for sustainable water use & resource recovery, with the highest level of intelligent innovations across a wide range of industries."
To offer and sell these complex solutions quickly and correctly, Nijhuis Industries uses our Merkato software. Because these large and complex projects also require very extensive and complex calculations, Merkato's extensive capabilities and performance were decisive!
---
Albo Deuren
The desire of Albo Deuren was to search for both a configuration and an ERP system. For Albo Doors, one cannot do without the other.
Besides Epicor ERP, Merkato from Quootz was selected purely for the functionality of the software, our no-nonsense mentality and the desire to work together constructively.
By storing all internal knowledge in our Merkato software, the possibilities and impossibilities of total solutions quickly become clear. The quotation, which is drawn up together with the Albo customer, is always correct and can be produced quickly.
---
Mitsubishi Elevators
Due to the great diversity in supply and demand, putting together the right elevator for a customer is precision work.
By recording all possible parameters, options and business rules in Merkato, it is possible for Mitsubishi to offer these complex products flawlessly anywhere in Europe. This gives them a head start over the industry and provides more peace and capacity internally.
---
Are you also curious how we can help your company shorten your "Time to Quote"? Please feel free to contact us at +31 (0) 88 6375286 or info@quootz.nl