Newsletter December 2019
With Quootz 2019 out!
Already the last newsletter of this year.
We look back on the past year with great pleasure. We have implemented really cool new developments in the software and have put in place great projects with great new customers and a great team.
In the last weeks of the year we moved "casually" into a new office in Deventer.
You are welcome, the coffee is ready!
See you next year!
---
Merkato as a tool for product innovation
Fortunately, our customers stay with us for a long time. Over the years, they have been making more and more quotes, orders and other documents. Some up to 200,000 a year. This means that more and more valuable data is becoming available.
The latest trend is to use this data to gain insights that can be used for product and process innovations.
Such as:
Which options are often sold
Which options are often offered but never sold (too expensive?)
Which options often occur in combination with each other (integrate in a module variant?)
Which seller is the only one still selling brand xx? (not had a memo?)
Which region buys the most specials? (Competition?)
With Merkato you not only gain control over your sales process (and therefore the underlying production process), but also active, valuable, graphic feedback on points for improvement.
Feel free to ask your account manager about our generic analysis tool.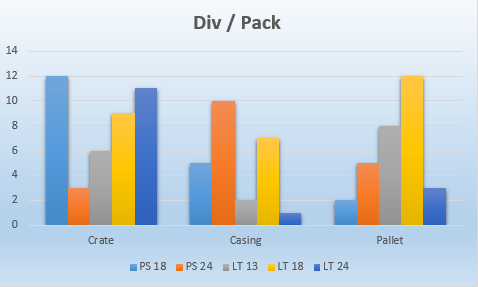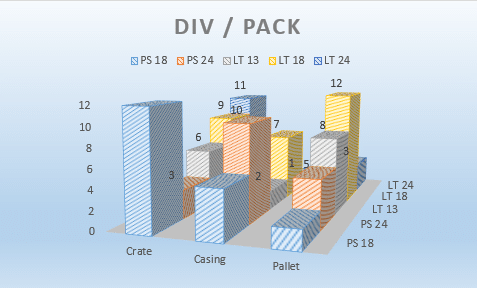 ---
Customer story KSE
Our reporter visited KSE Process Technology in Bladel this quarter. Since 1973, KSE has been producing software and mechanics with a focus on the feed industry. Their dosage machines specialize in powder and granular products. But that is not all that this company offers: in addition to the production of dosage and weighing systems, KSE also has the capabilities to support the automation of entire production lines.
Click here to read the entire customer story!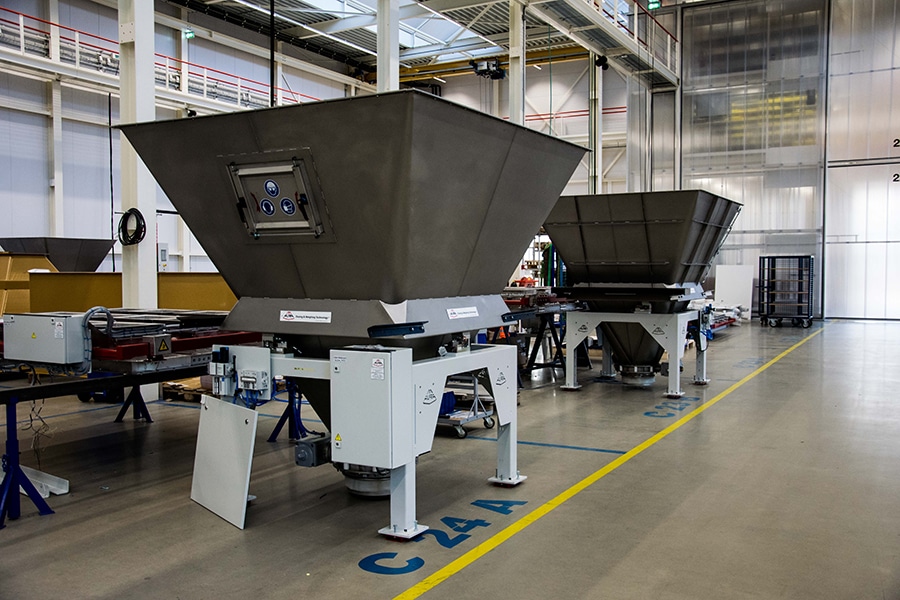 ---
New customers
To give you an idea of how diverse Merkato is used, as usual we give you an overview of some new customers and how Merkato is used with them! You can find a complete overview of references here.
---
Cremer Speciaalmachines
The worldwide operating company Cremer Specialty machines from Lisse specializes in counting and packaging solutions for the pharmaceutical, food, consumer goods and agricultural industry. The machines they produce have unparalleled speed and precision.
Due to the takeover by Uhlmann, the number of possible outlets has increased enormously. In countries such as China and America, however, there is insufficient knowledge to independently make 100% correct quotes for Cremer machines. This is an important reason for Cremer to start with Merkato. The Cremer specific knowledge rules will be laid down in the coming weeks, after which a 100% error-free quotation can be made anywhere in the world.
---

Frontmatec
With headquarters located in Denmark and companies all over the world, Frontmatec is a leading provider of custom solutions for automation in the food industry.
In order to bundle the knowledge of all the different systems and to be able to provide all sellers with offers for complete lines, even if these are composed of components supplied by different business units, Frontmatec will roll out Merkato from Quootz in the coming months.
---
Follow us on LinkedIn!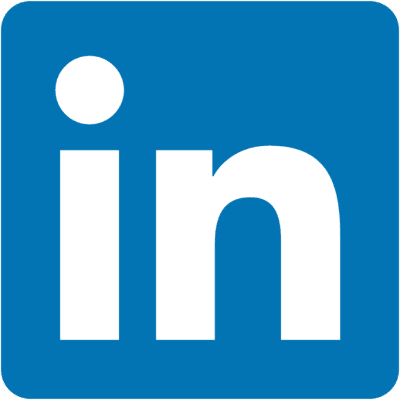 In the coming year we will be even more active on LinkedIn, among other things, with sharing tips, tricks and how-to's regarding Modular production, Supply chain management, Configure to Order, Management tooling in the manufacturing industry, industry 4.0, Order Entry and of course tips about Merkato.
Follow us and become or remain a frontrunner in the market !!
---
Team Quootz wishes you happy holidays and a great 2020!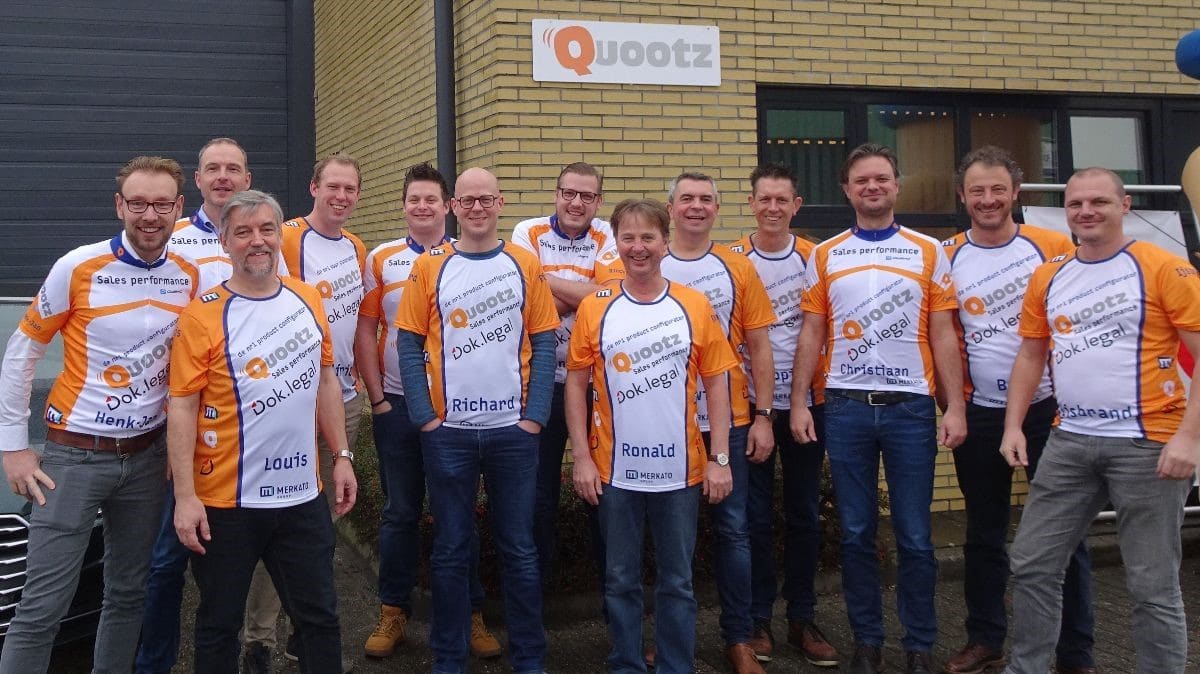 ---
Are you also curious how we can help your company shorten your "Time to Quote"? Please feel free to contact us at +31 (0) 88 6375286 or info@quootz.nl