Veenhuis Machines B.V. develops and manufactures innovative fertilizer technology for the application, transport and processing of manure.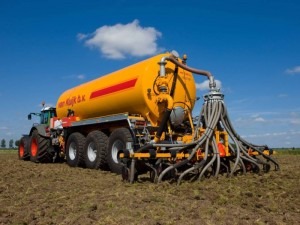 Motivated by strong, international growth, Veenhuis uses Merkato for generating quotes in various languages. In addition, Merkato is used to generate customer-specific manuals and spare parts books.
Our reporter has visited this customer! An extensive interview with Veenhuis Machines about the use of Merkato can be found here!